San Diego's Trusted Heating and Air Conditioning Experts.
Heating and cooling Services
Installation
Whether you're looking to install a brand new air conditioner or replace an old one, Precision Temperature is here for you.
Repair and Maintenance
Our skilled technicians are trained to handle most air conditioning repair problems on any make or model.
24/7 emergency Services
We have live personnel ready to answer your call 24/7/365, even on Christmas. We're here for you when you need us most.
The price on your signed contract is the price you pay.
Comfort
For Your Home
Some description text for this item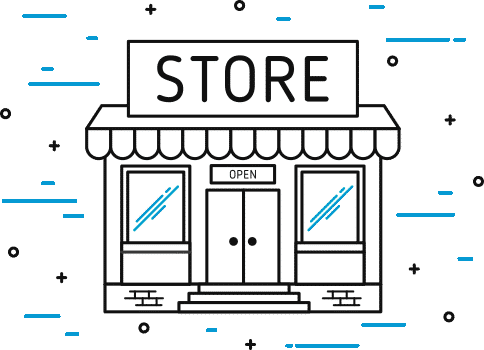 Peace of Mind
For Your Business
Some description text for this item
Our Services in Detail
An efficient and well-maintained furnace will keep your family safe and help reduce energy bills.
Our fast and affordable air conditioning services will keep you and your wallet from overheating.
We help customers maintain a variety of temperature control systems & brands all over San Diego County.
24/7 Emergency repair services
1 month service guarantee